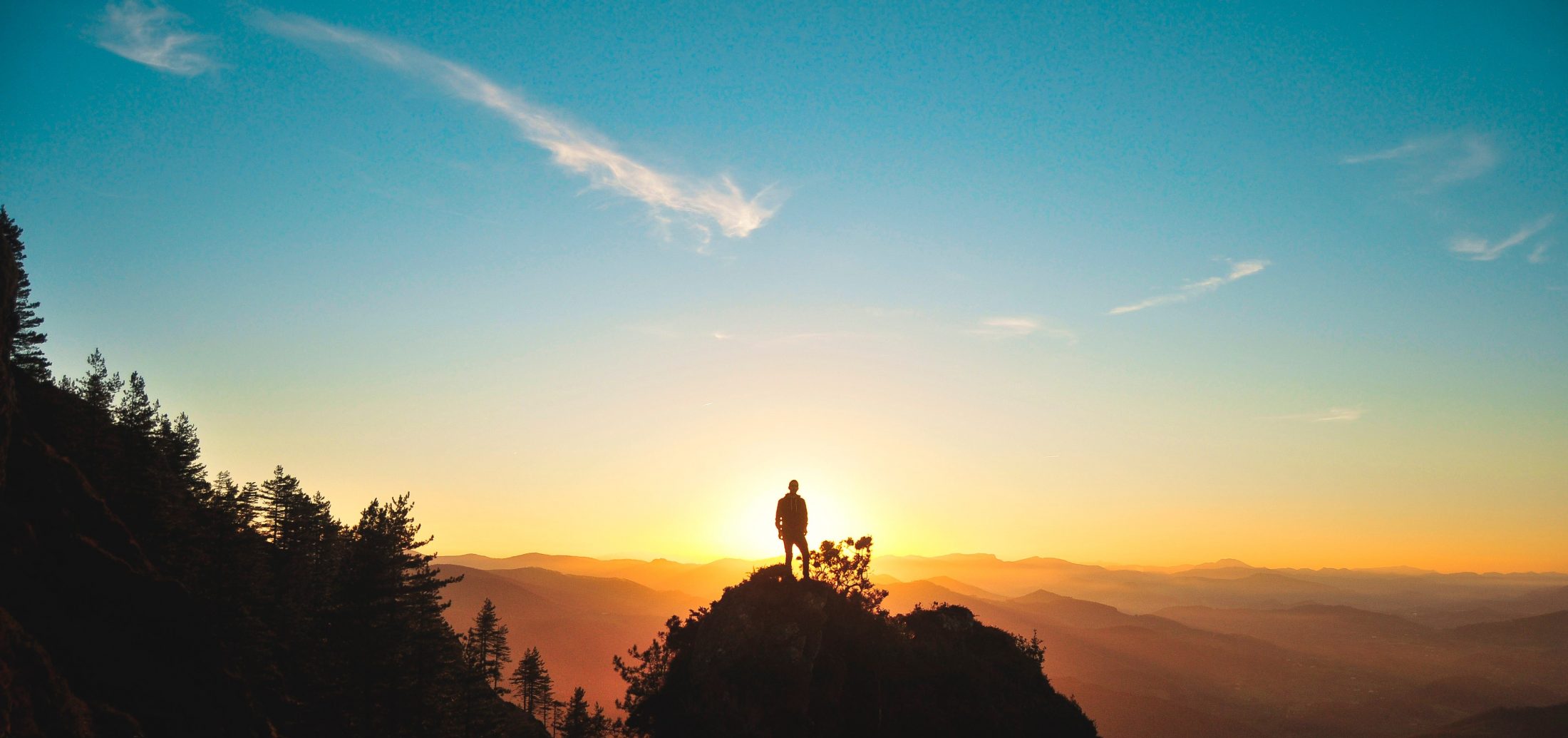 COVID-19 Testing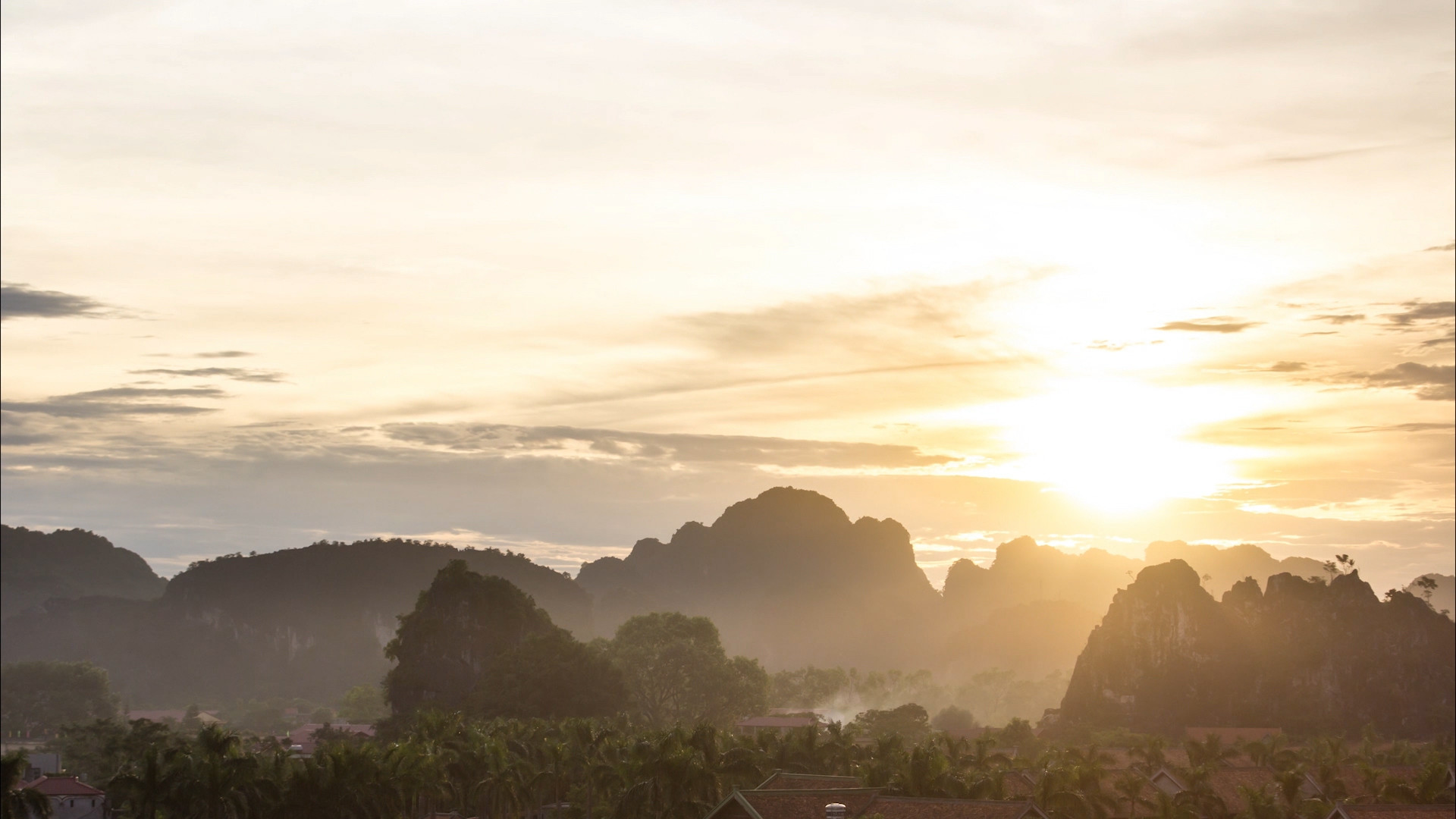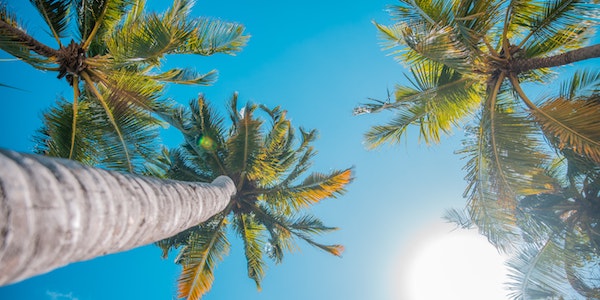 25% OFF SALE

CLINIC
Nomad Travel Clinics are one of the leading providers of travel health services in the UK. For over 25 years Nomad have assisted thousands of people to ensure they leave prepared health-wise for their trip. Our nurses are travel health specialists and all 10 Nomad clinics are stocked with a wide range of travel vaccines and antimalarials. Unbeatable in both price and service book your appointment today.

STORE
Nomad Travel Stores have an extensive range of specialist expedition equipment, clothing and travel accessories all selected by travel experts. Our staff are highly trained and passionate about both travel and kit preparation. Need assistance choosing your travel backpack, mosquito nets or insect repellents? Nomad offers free kit out consultations to all customers. Browse online or visit your local store.

PHARMACY
Nomad Pharmacy has been providing customised group and individual solutions for travel medical requirements since 1990. The online pharmacy offers a full range of price competitive antimalarials. Our expedition medical kits are some the most comprehensive on the market and we also offer a bespoke medical kit service for groups and organisations. Nomad will ensure you are suitably prepared whatever your plans.
BECOME A NOMAD
Nomad is run for travellers, by travellers. Join the Nomad community for updates on special deals, competitions and expert insight into travel kit and expedition equipment.
JOIN NOMAD EDUCATION
Nomad Education is aimed at health professionals. If you are interested in travel health topics, discussions and training events please sign up below to our monthly Travel Health Bulletins.