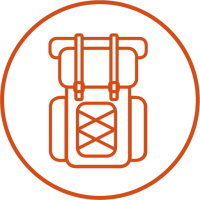 Backpacking Ready
For multi destination backpacking trips, you'll want to pack light but with everything you need to stay healthy & be comfortable. We've pulled together the ultimate kit list for backpackers, let us help you get properly packed.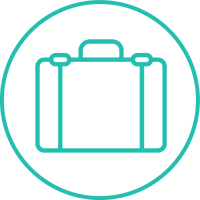 Business Ready
For business travellers, a streamlined kit with all the extras you'll need to be productive and well rested is vital. From great travel bags, to power adapters, to medical kits & first aid, we've got what you'll need for a healthy business trip.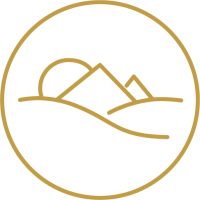 Desert Ready
Desert trekking is particularly difficult and requires carefully selected kit to ensure you stay healthy. We've trekked the desert ourselves, and we know exactly which kit you'll need to make the most of your adventure.

Diarrhoea Ready
More thaqn 50% of travellers will get travellers diarrhoea at some point. It's easy to catch, but just as easy to treat with a simple diarrhoea kit. Stock up before you go and you'll be able to safely treat yourself.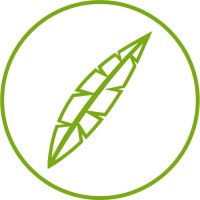 Jungle Ready
The jungle is probably the most difficult terrain to conquer. You'll need specialist kit and medical supplies to get you through your jungle trek without ill health or injury, but with the most amazing memories.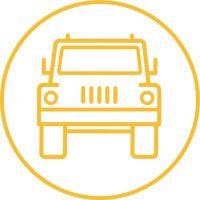 Overland Ready
Overland is one of the most exciting ways to travel! Packing up all your kit to trek across continent means some careful packing and making sure you've got everything you'll need when so far off the beaten track.
Latest from the Travel Blog