Going on safari is such an exicting adventure! Nothing can beat seeing the great African wildlife up close and in real life. Whether you're going to drive yourself through Kruger, watching the great migration in Kenya or staying in a luxurious camp on a game reserve – you will have your mind blown by the experience! There's a few things to consider before you head off, to make sure you stay safe and healthy, read on to find out how to prepare for a safari holiday.
Vaccinations & Malaria Tablets for Safari Holidays
It's important to check the specific recommendations for the country you are visiting; find your destination in our destinations guide. There's a range of active diseases in southern African countries, some of which we can vaccinate against, so book in for a consultation 6-8 weeks before you leave to give enough time to get vaccinated. You may choose to have the rabies vaccination if you'll be in close contact with animals and want the extra peace of mind. Your Nomad nurse will also advise on whether you need to take malaria tablets and can prescribe treatment for your trip. For comprehensive travel health advice – book an appointment at you local clinic.
Staying Healthy on Safari
Having a comprehensive medical kit will give you some personal security should you get a minor injury or illness. You may a good distance from medical help, so being able to treat treat yourself will be a big help if you get scratched by a thorny plant or have a bout of travellers diarrhoea. We always recommend the Ultimate Medical Kit for safari travellers, it's got everything you'll need for African safaris. Make sure you've got travel insurance, and that you are covered for the activities you are doing.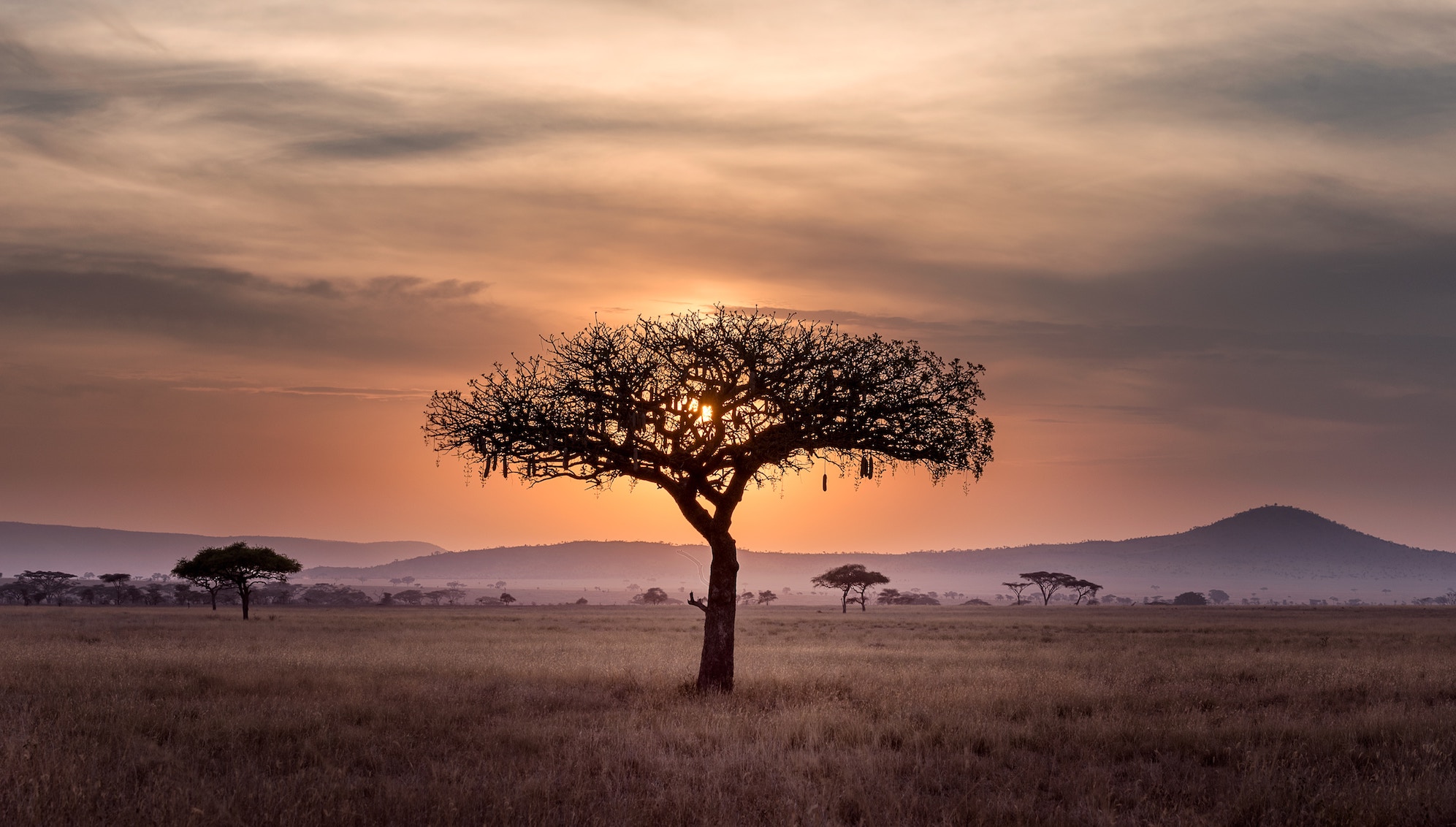 You'll likely be staying in established accommodation or campsites with good facilities, but you should pack a supply of water purification tablets or drops should you need to top up bottles with questionable water. A filter bottle like the AquaPure Traveller lets you fill up on even the dirtiest of water when trekking or camping, filtering everything out to give you clean, fresh hydration.
Make sure you keep applying insect repellents as directed – even if you're taking malaria tablets. Antimalarials are not always 100% effective and there are many other diseases spread by biting insects that you need to avoid bites to protect yourself from.
Safari Clothing
It's no coincidence everyone wears khaki on safari! Black and dark blue will attract biting insects like mosquitoes and tsetse flies, so stick to lighter beige or khaki. Layers will be so important on safari since you'll be rising at sunrise when the temperature is very different to the temperature at midday! Layer up to give yourself some versatility throughout the day. Some extra bits of protective clothing that will really come in useful; a hat and decent boots. A hat will protect you from the sun and a decent pair of boots will protect you from biting insect and animals when walking in the bush.