What is a Fit-To-Fly Test?
What is a Fit-To-Fly Test? The Fit-To-Fly test is completed in advance of travel to determine your eligibility to travel...
Read More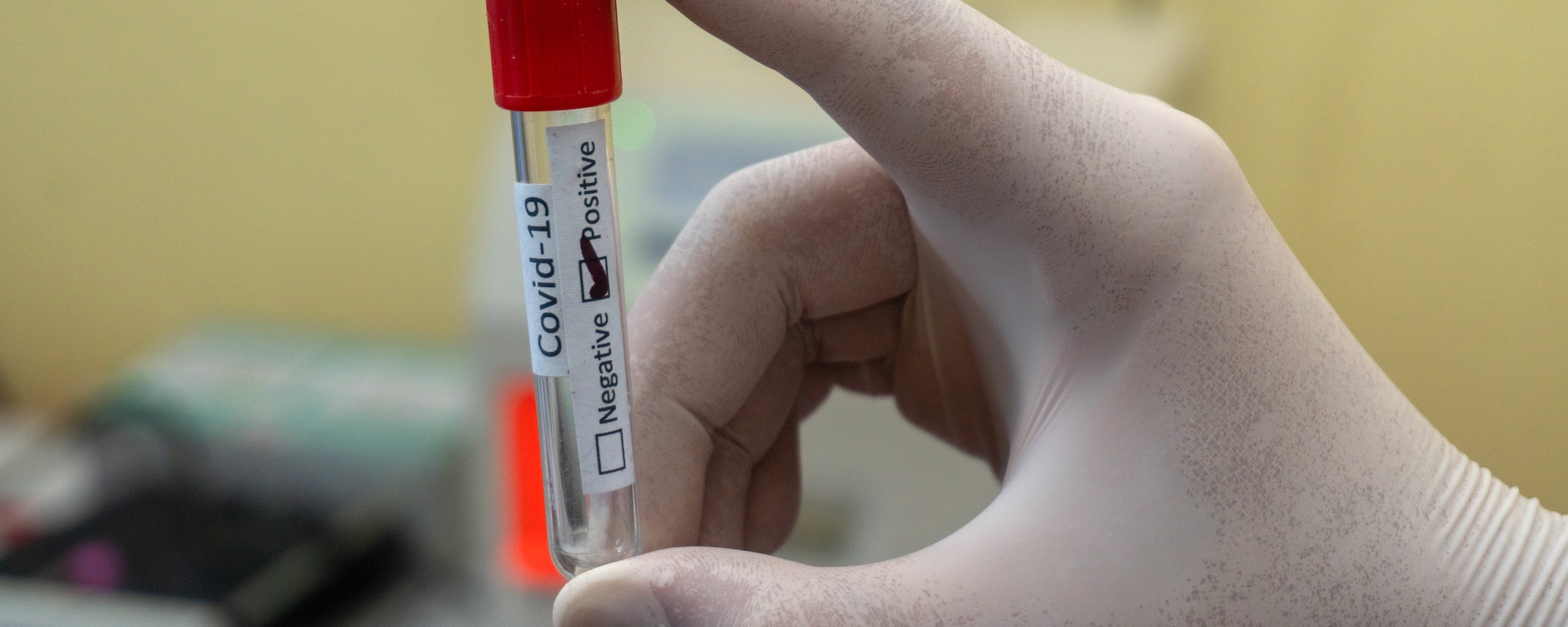 Do I Need a Day 2 Test If I'm Vaccinated?
Uptake of the free COVID vaccinations have been great in the UK, and getting vaccinated affords us some slightly...
Read More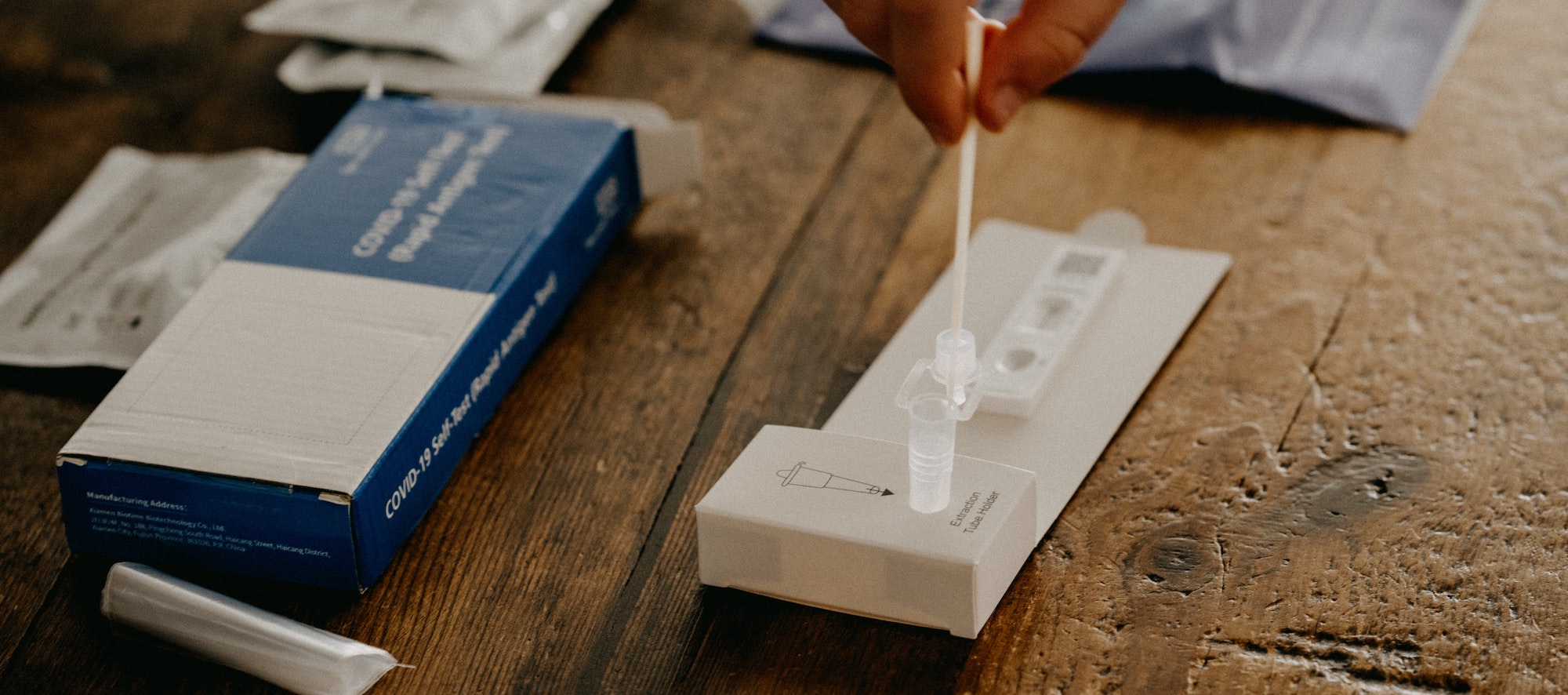 PCR Test Vs Lateral Flow Test – What's the Difference?
It can get confusing understand the different types of COVID tests, especially for travel. In this blog we'll answer...
Read More


Day 2 Tests – Do I Need a PCR or Lateral Flow Test
In attempts to respond to variants, infections and hospitalisations due to COVID-19, requirements for passengers arriving in the UK...
Read More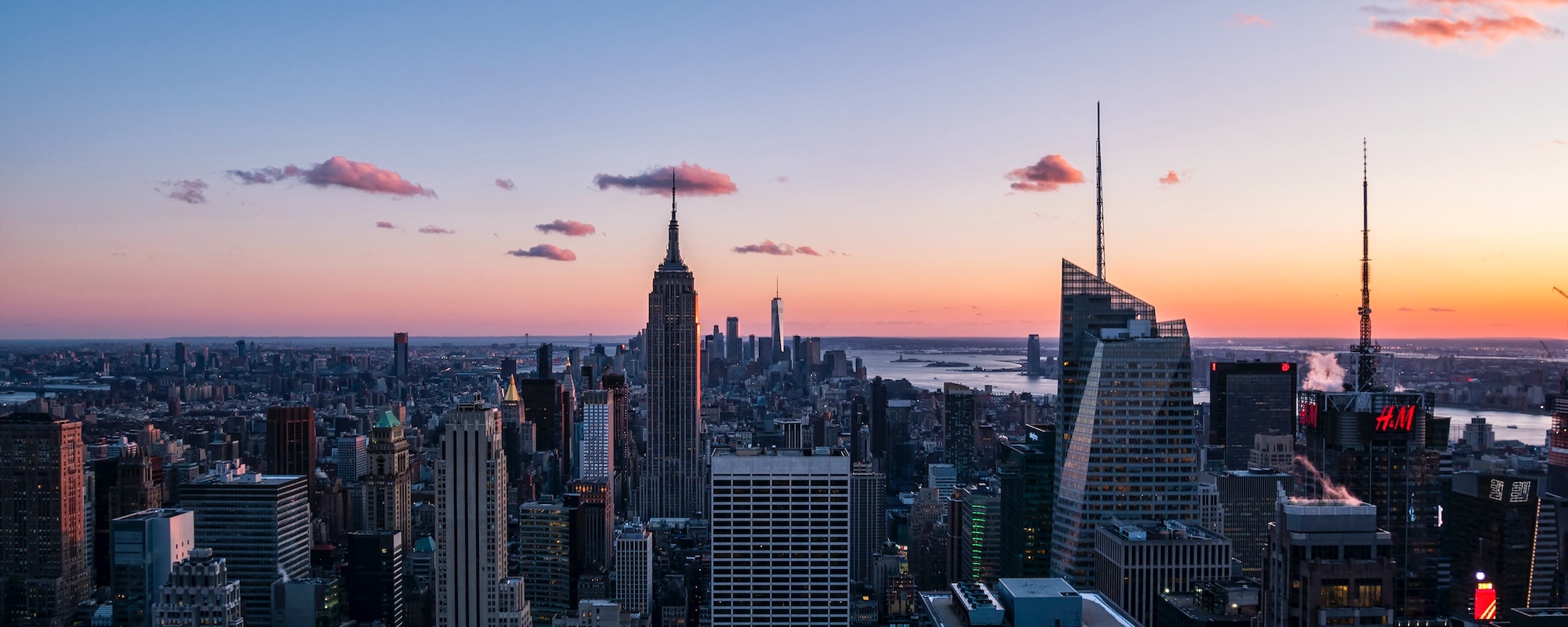 Which COVID tests do I need for travel to the USA
Requirements for entry to individual countries is frequently changing, it can be hard to keep up! In this blog...
Read More