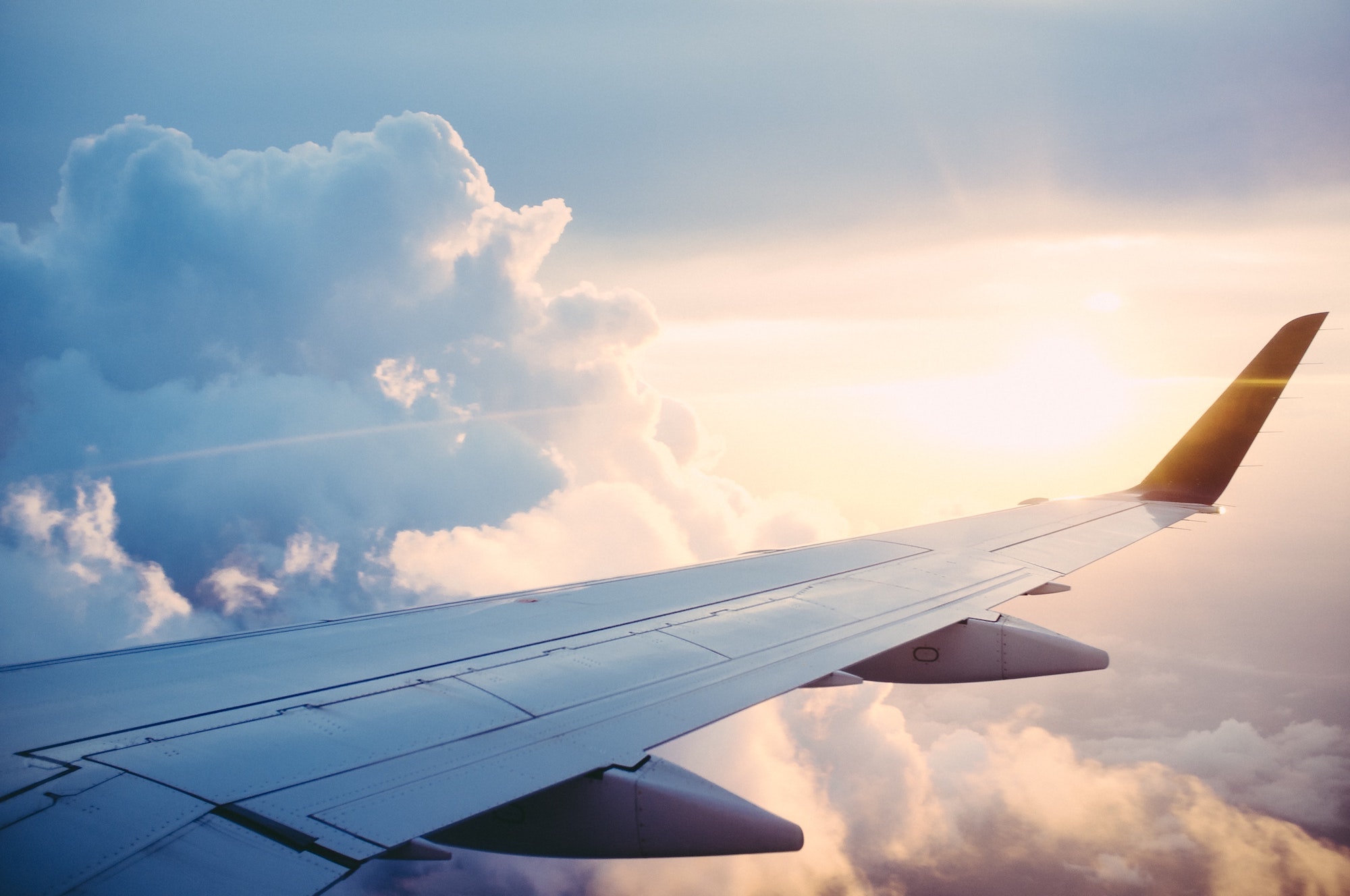 Amber List Travel Rules
The Government has started listing international travel destinations as either Green, Amber or Red to more easily categorise destinations...
Read More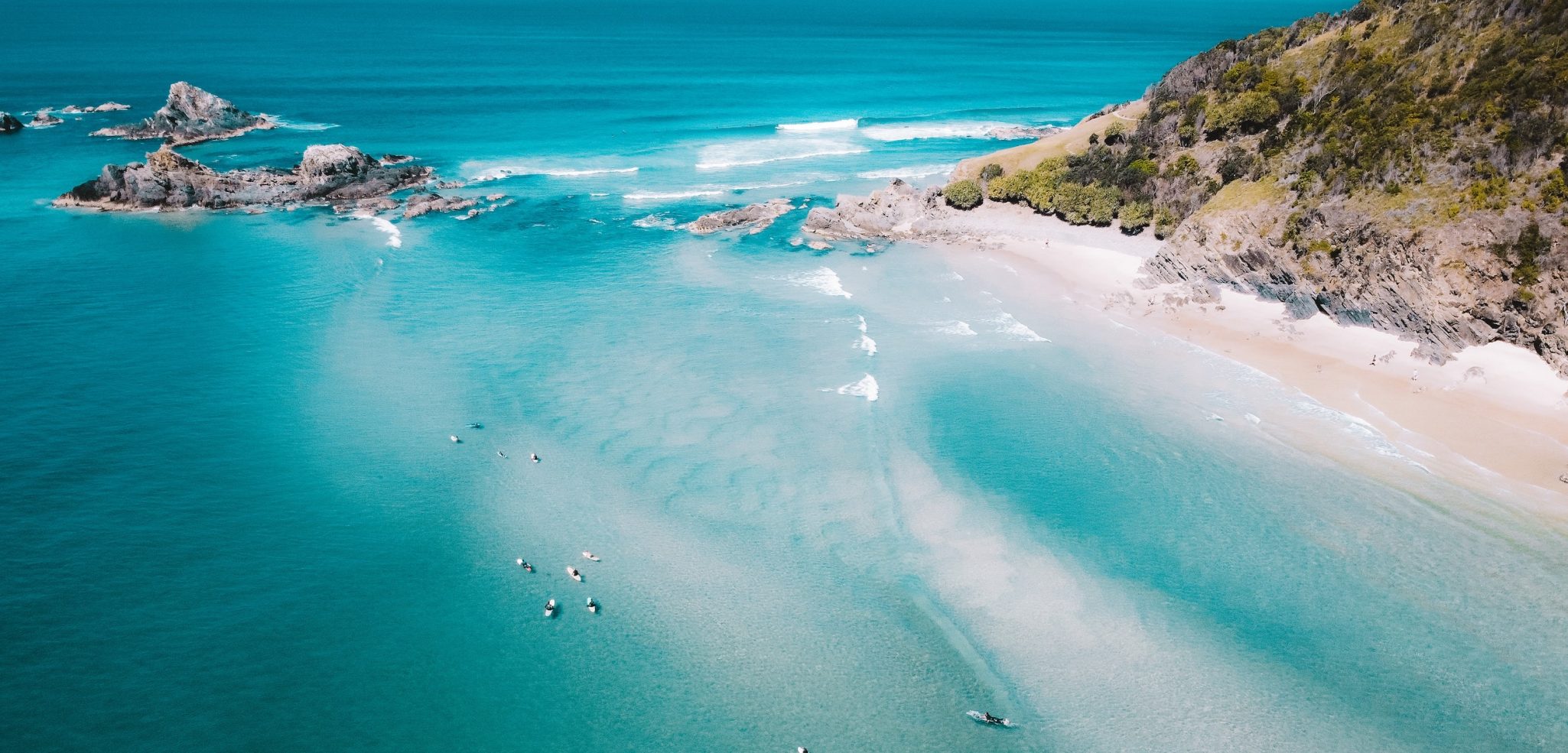 Green List Travel Rules
As travel restrictions in the UK and internationally start to lift, the Government has begun listing travel destinations as...
Read More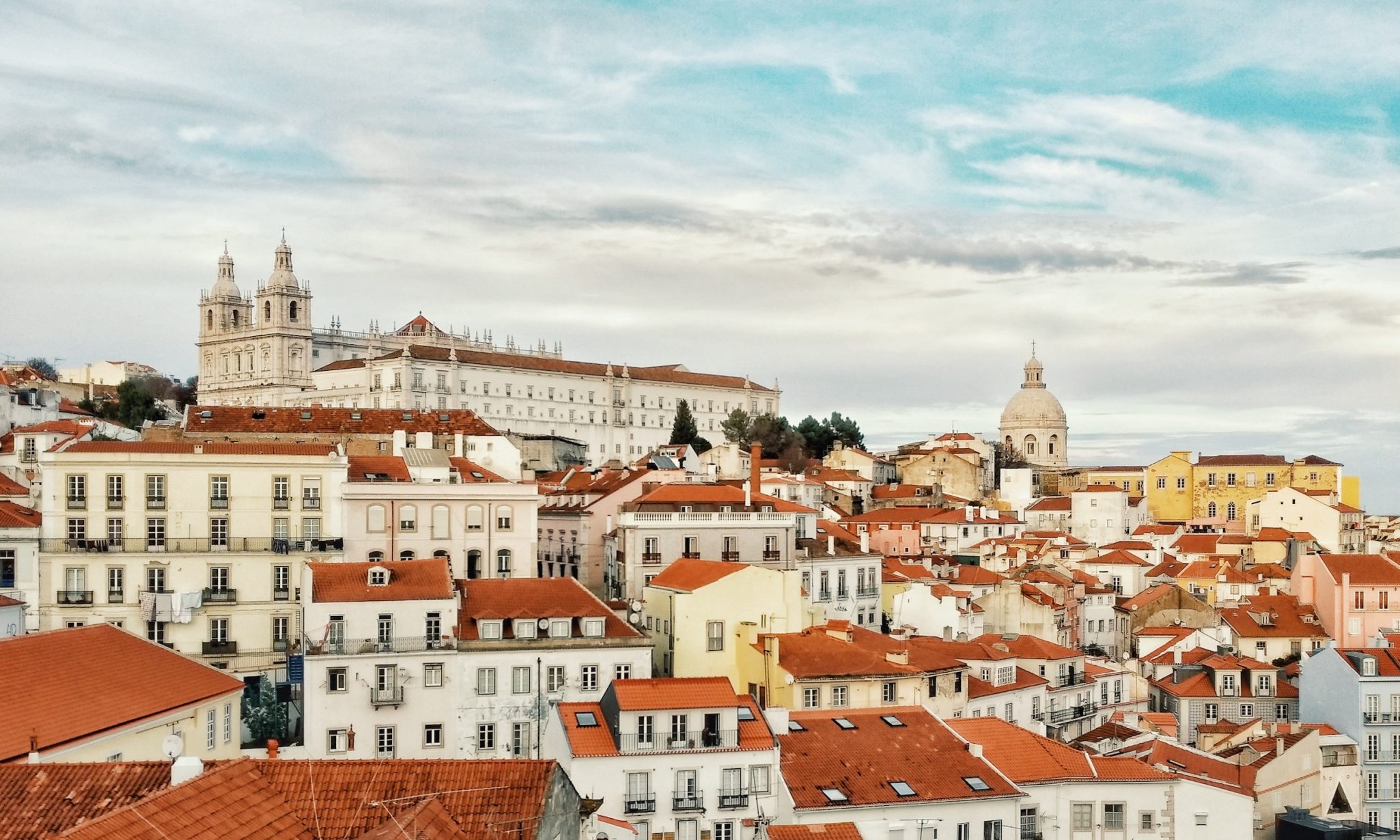 Do I need a COVID test to fly to Portugal?
One of our most favoured European holiday spots, Portugal has been moved to the to the UK Amber List...
Read More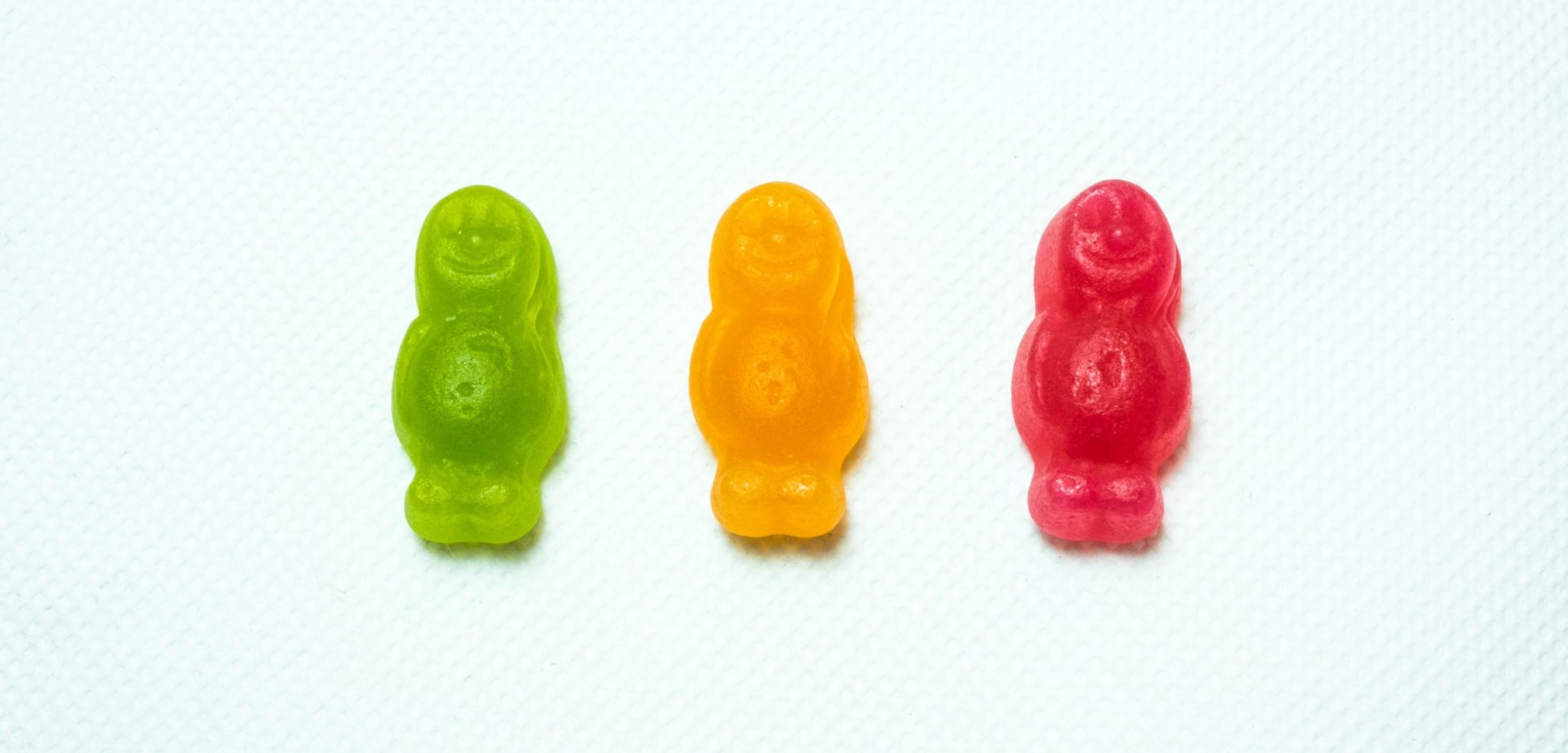 The Traffic Light System for Travel: Everything You Need to Know
After lengthy restrictions to travel, except for a limited number of exemptions, many of us haven't seen international friends...
Read More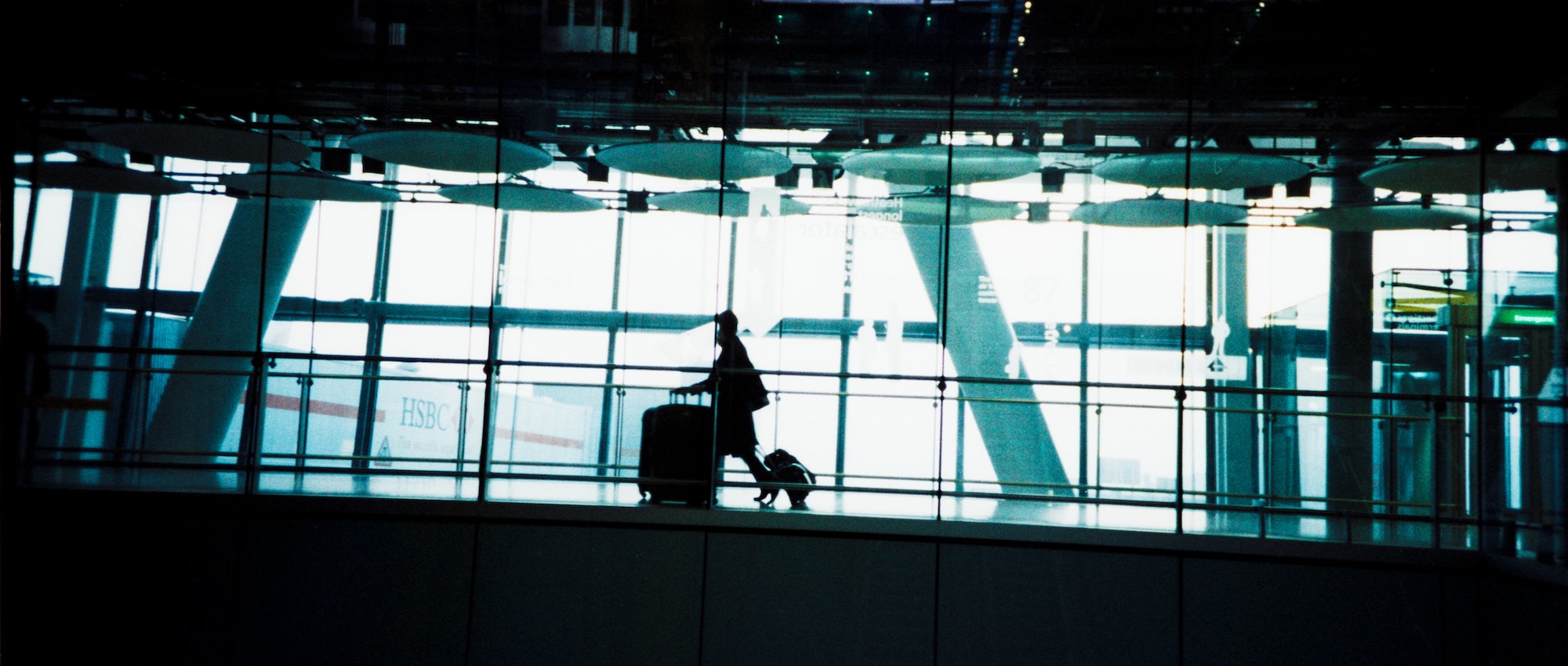 How Does the Test to Release Scheme for International Travel Work?
Travellers arriving to England after international travel can now complete a private COVID-19 test to reduce their self-isolation time. What...
Read More