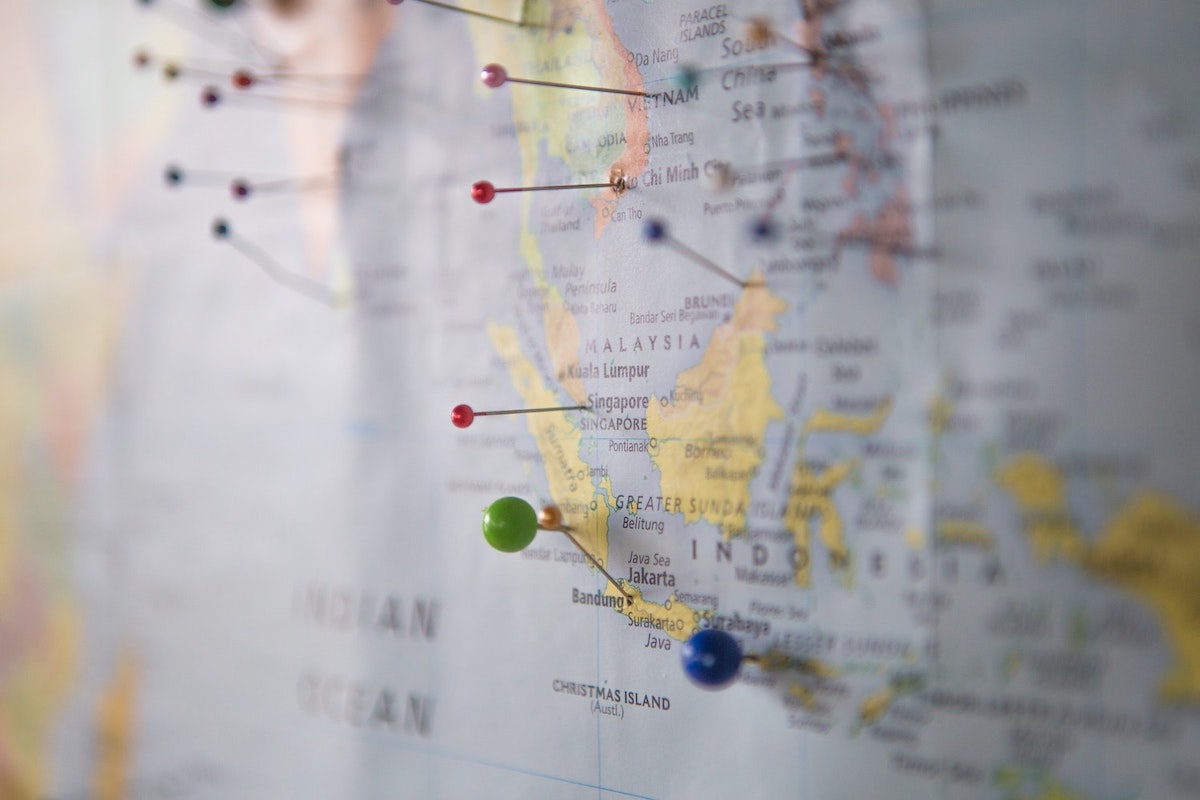 Rapid Antigen Test vs Lateral Flow
With COVID-19 rules and restrictions differing between countries, it can be confusing working out which tests you need for...
Read More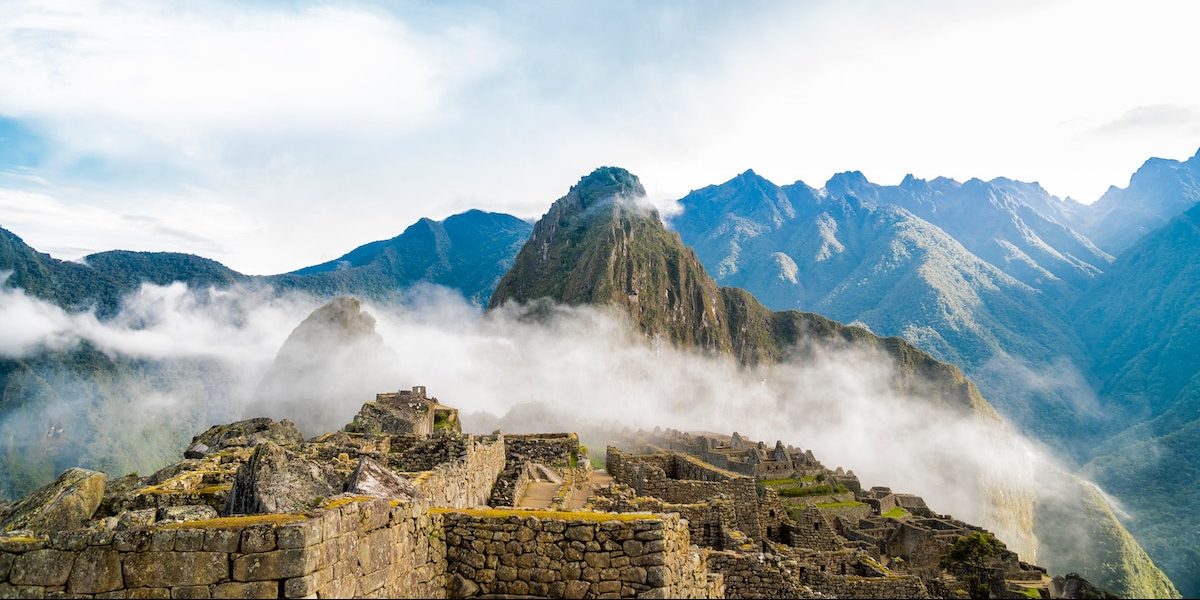 COVID-19 Travel Rules: Traffic Light System Replaced
As of October 2021, an overhaul of the COVID-19 travel rules has been enforced. The previous 'Traffic Light System'...
Read More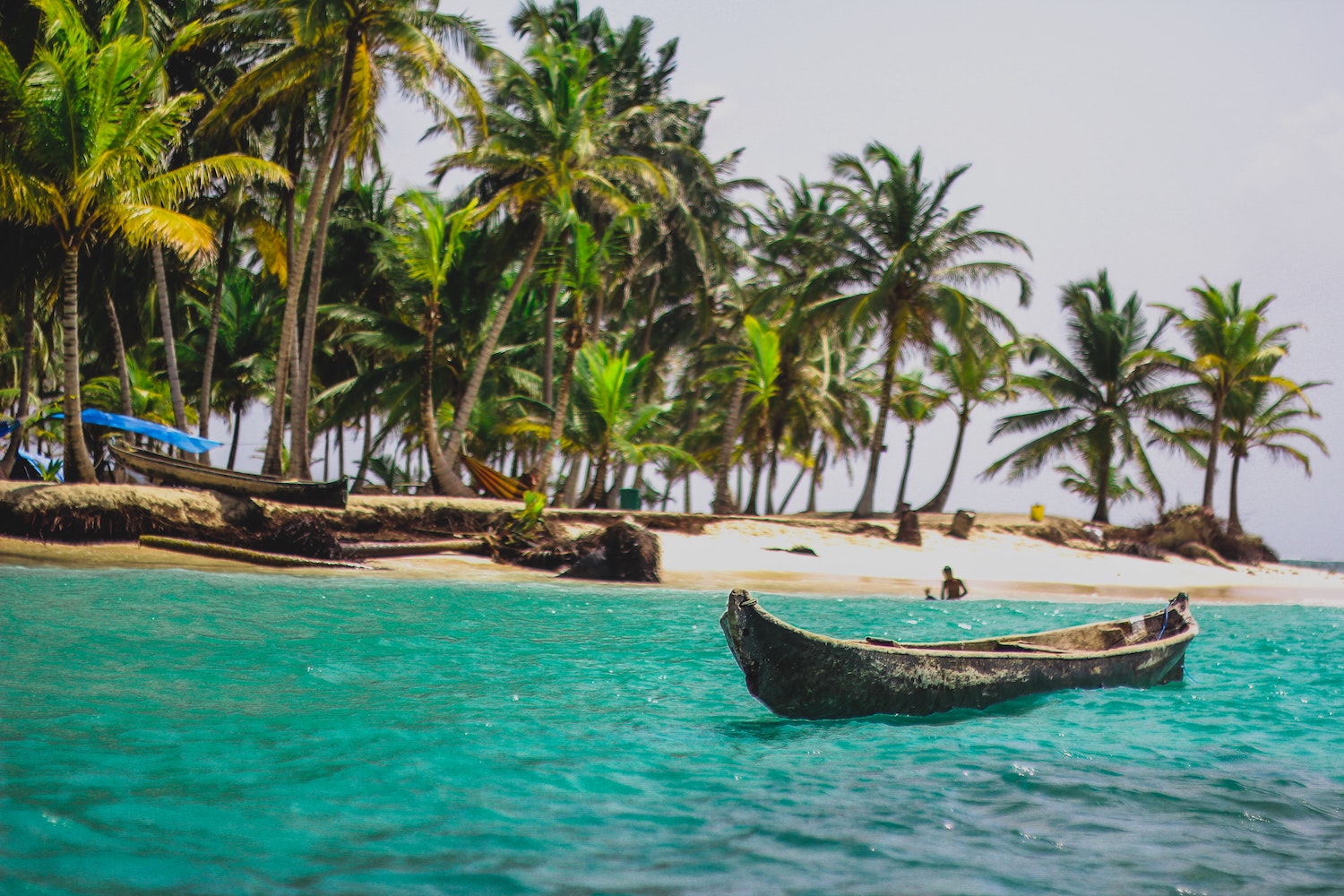 I'm Fully Vaccinated - Can I Travel?
Vaccine uptake in the UK has been brilliant! Many of us have chosen to accept the free vaccination to...
Read More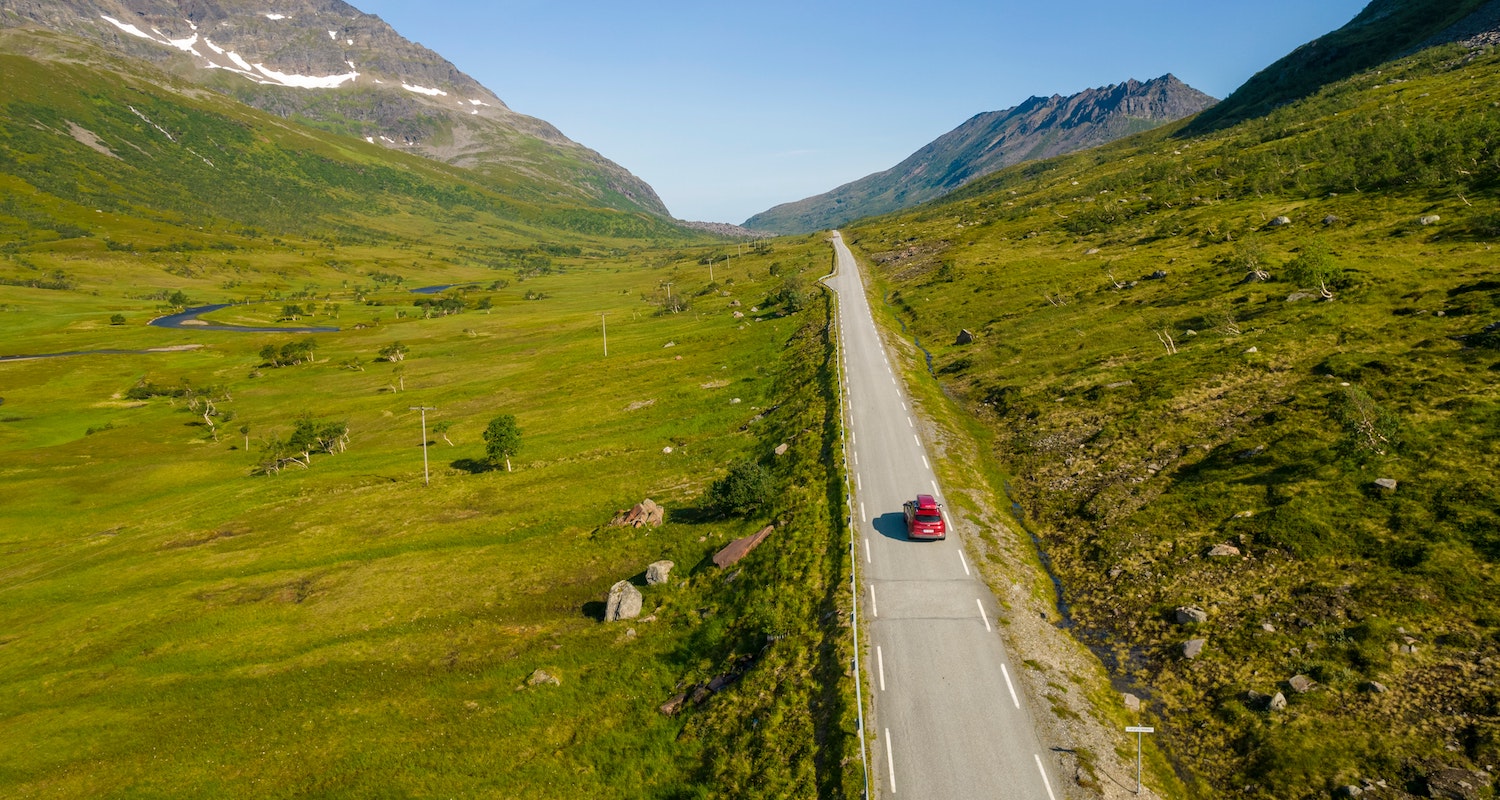 Day 2 Only Testing for Travel Arrivals - What You Need To Know
A Covid-19 test is required of many arrivals to England to reduce the spread of infection and to identify...
Read More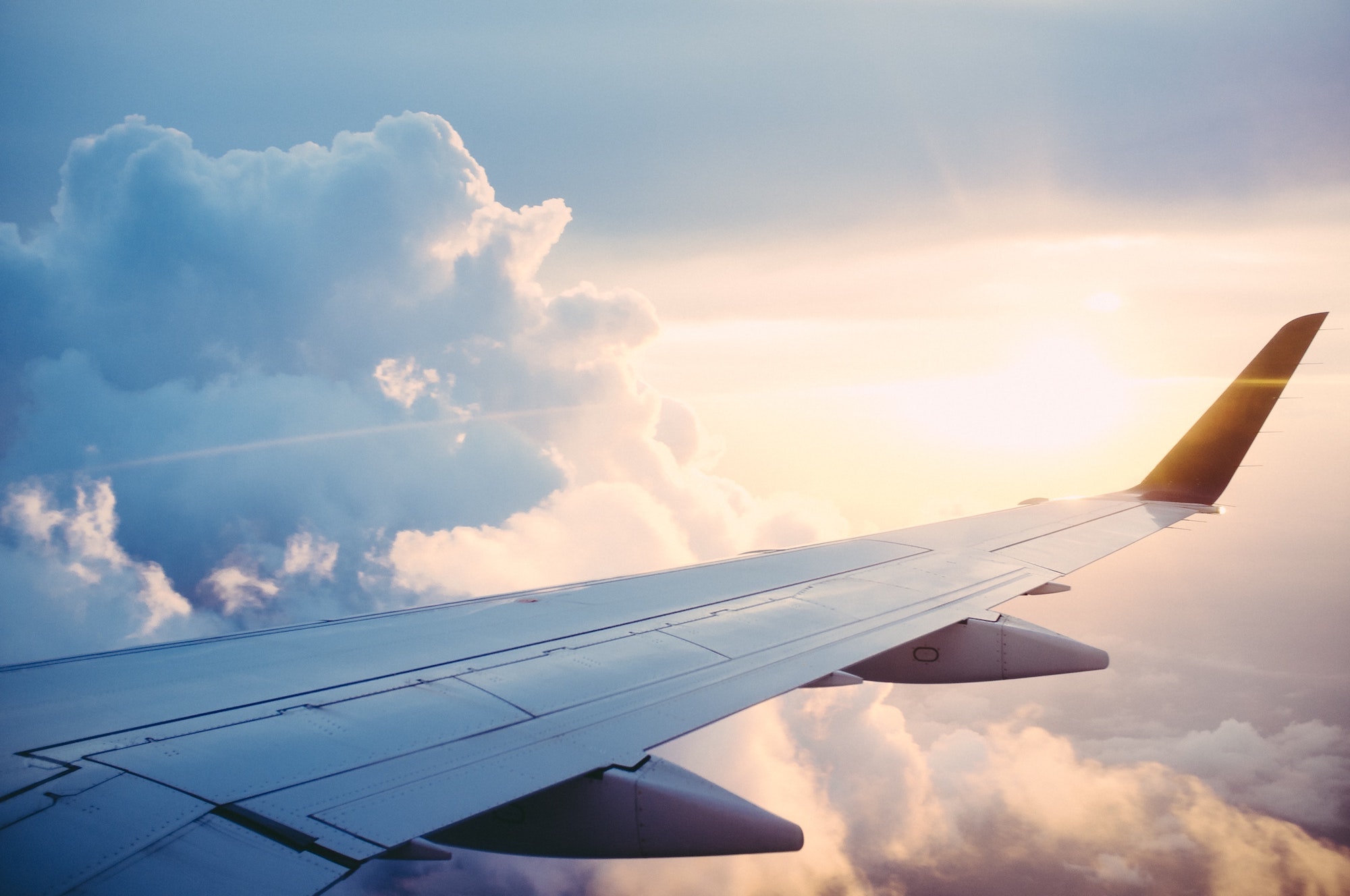 Amber List Travel Rules
As of October 2021, the Traffic Light System has been replaced. Only the Red List remains and has been...
Read More