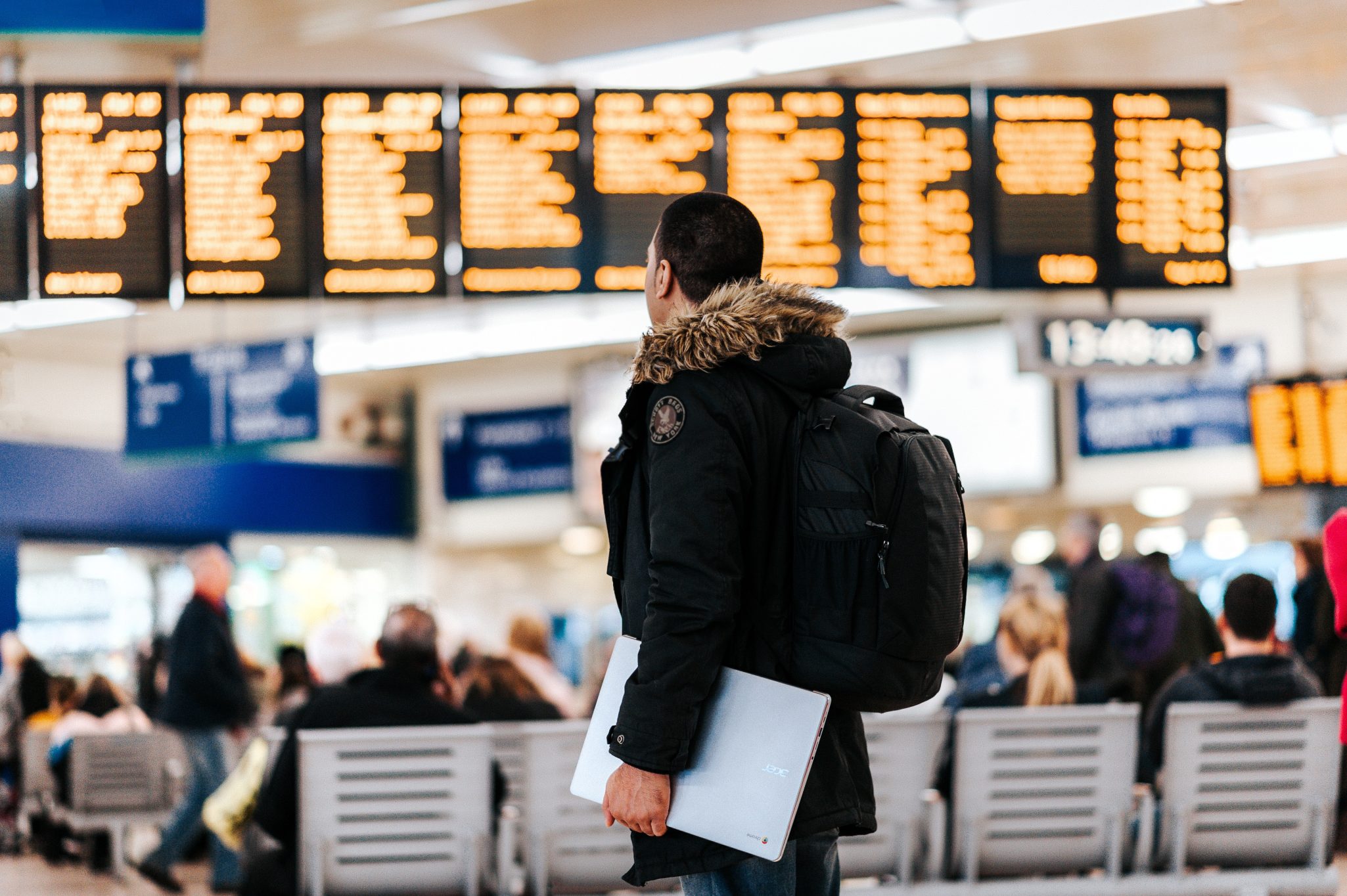 COVID-19 Travel Restrictions By Country
In light of the current COVID-19 pandemic, many countries have implemented restrictions on international travel to reduce the spread...
Read More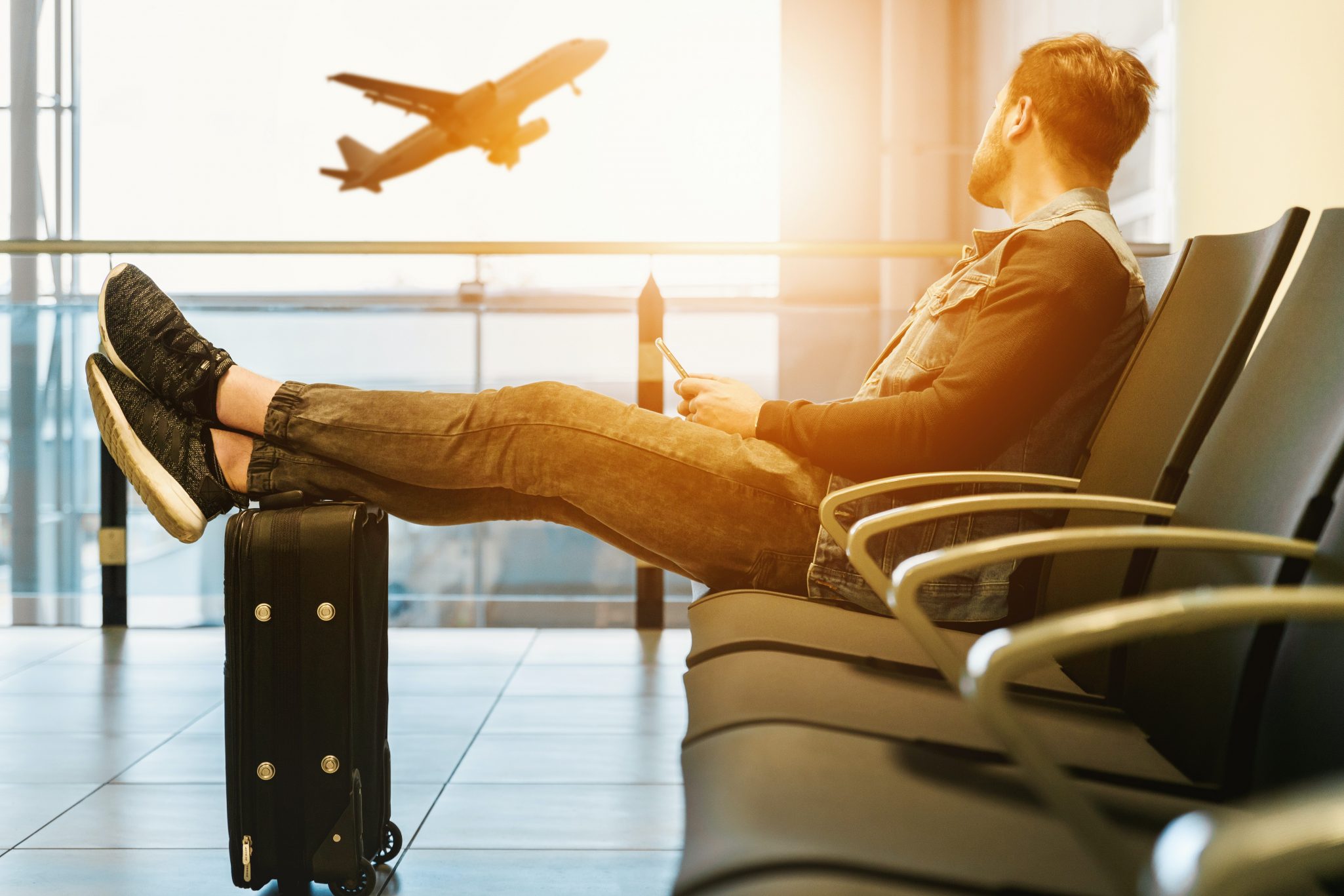 What Are Air Bridges and Where Can I Go On Holiday?
Due to the COVID-19 pandemic many countries have restrictive measures in place, such as having to self-isolate for 14...
Read More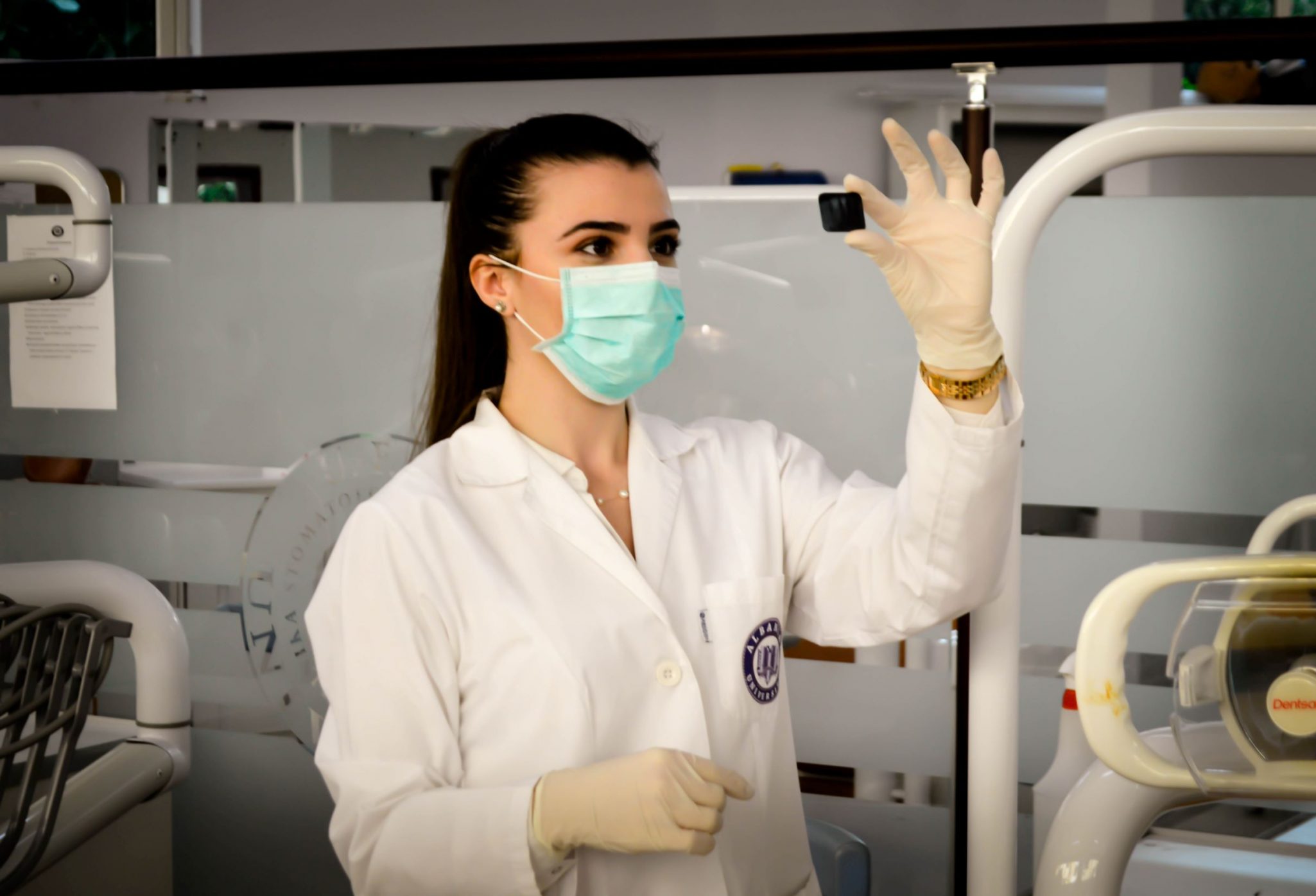 Who Should Get an Antibody Test for COVID-19?
In March 2020, the World Health Organisation (WHO) called for countries to test every case. In the UK, this...
Read More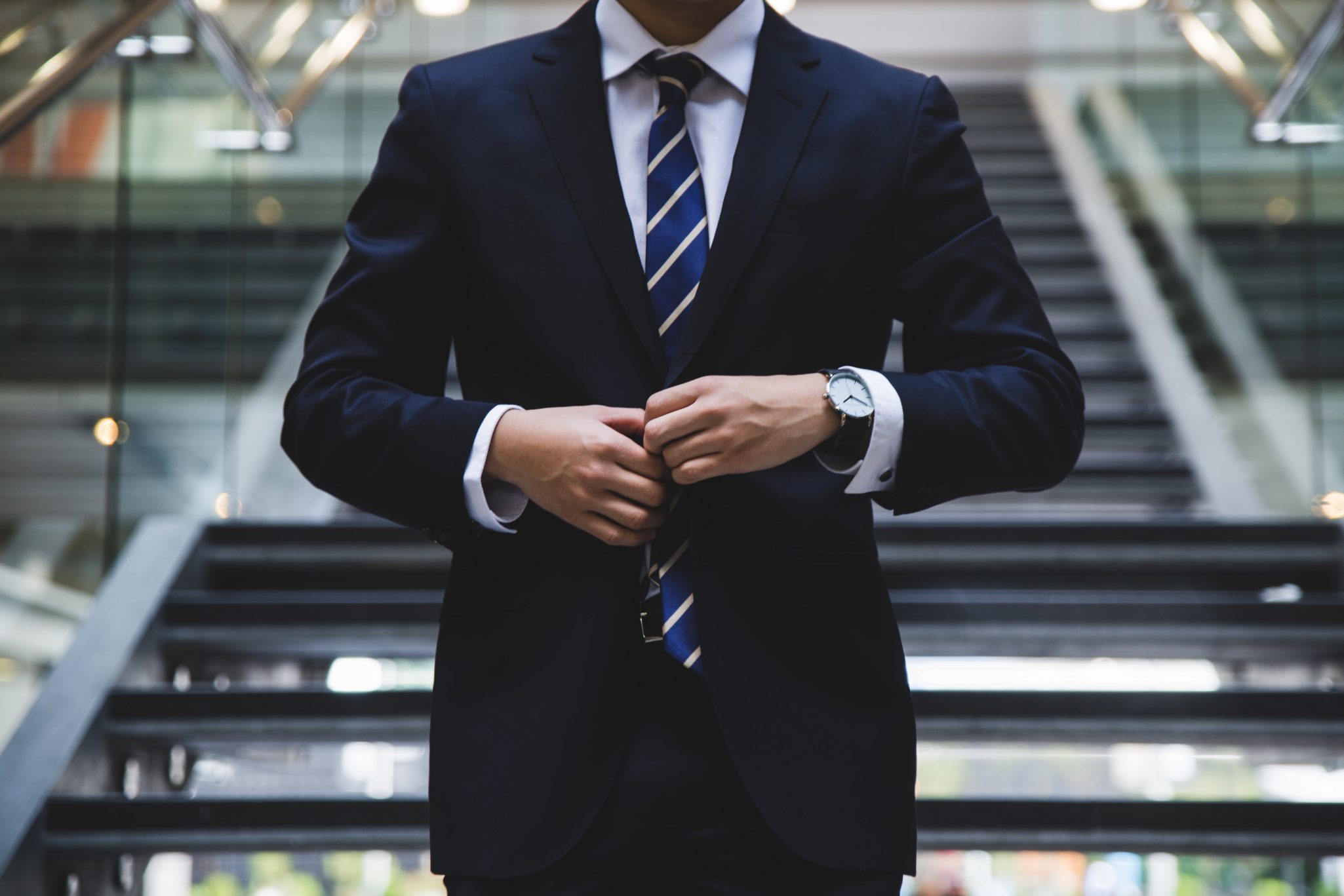 Can I go to Work if I Have Positive Test for Coronavirus?
A positive test for coronavirus is dependent on which test has been taken and which the positive response is...
Read More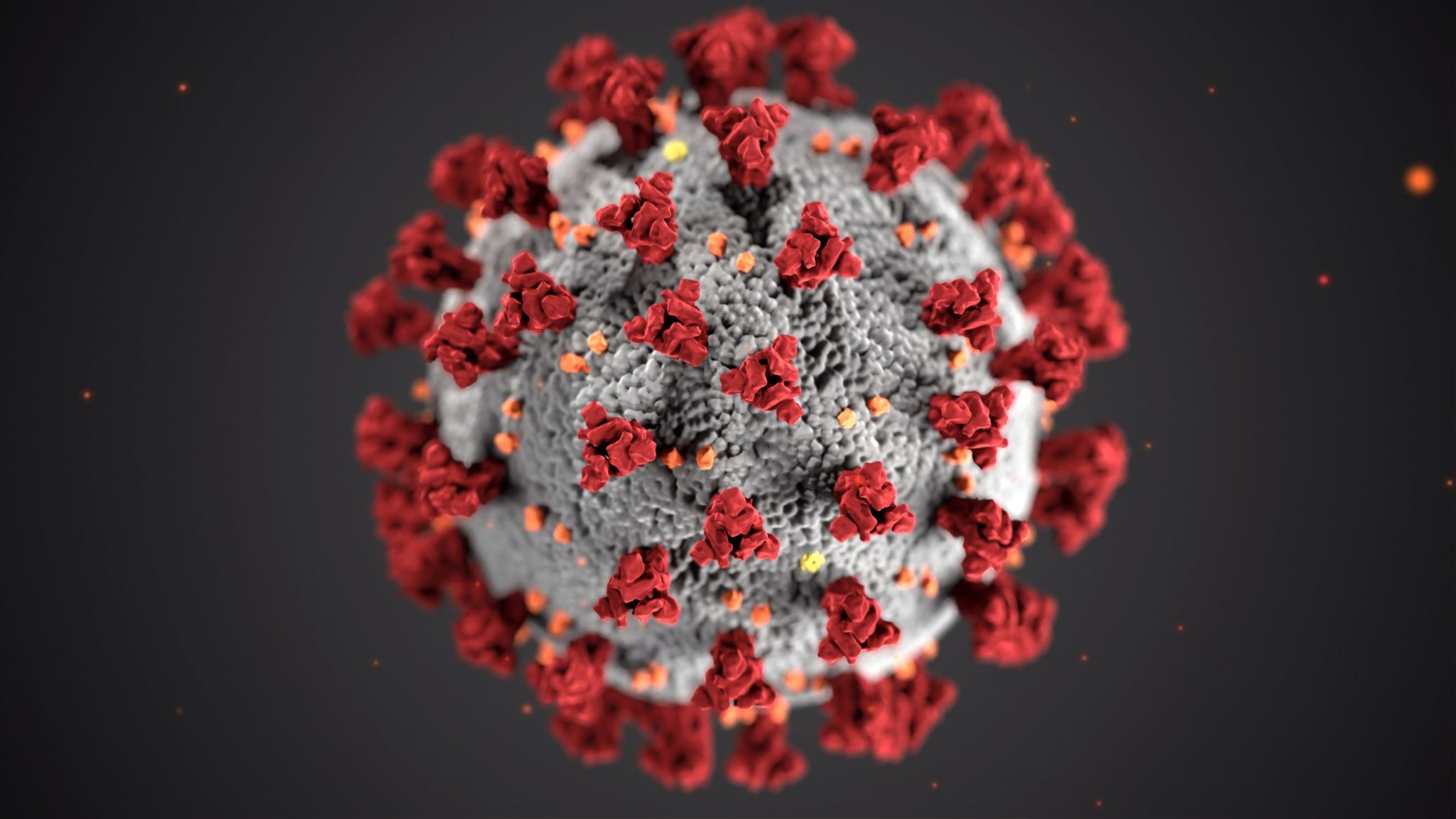 How Accurate is the Coronavirus Antibody Test?
The accuracy of the coronavirus antibody test is relative to the method of testing that is applied to the...
Read More