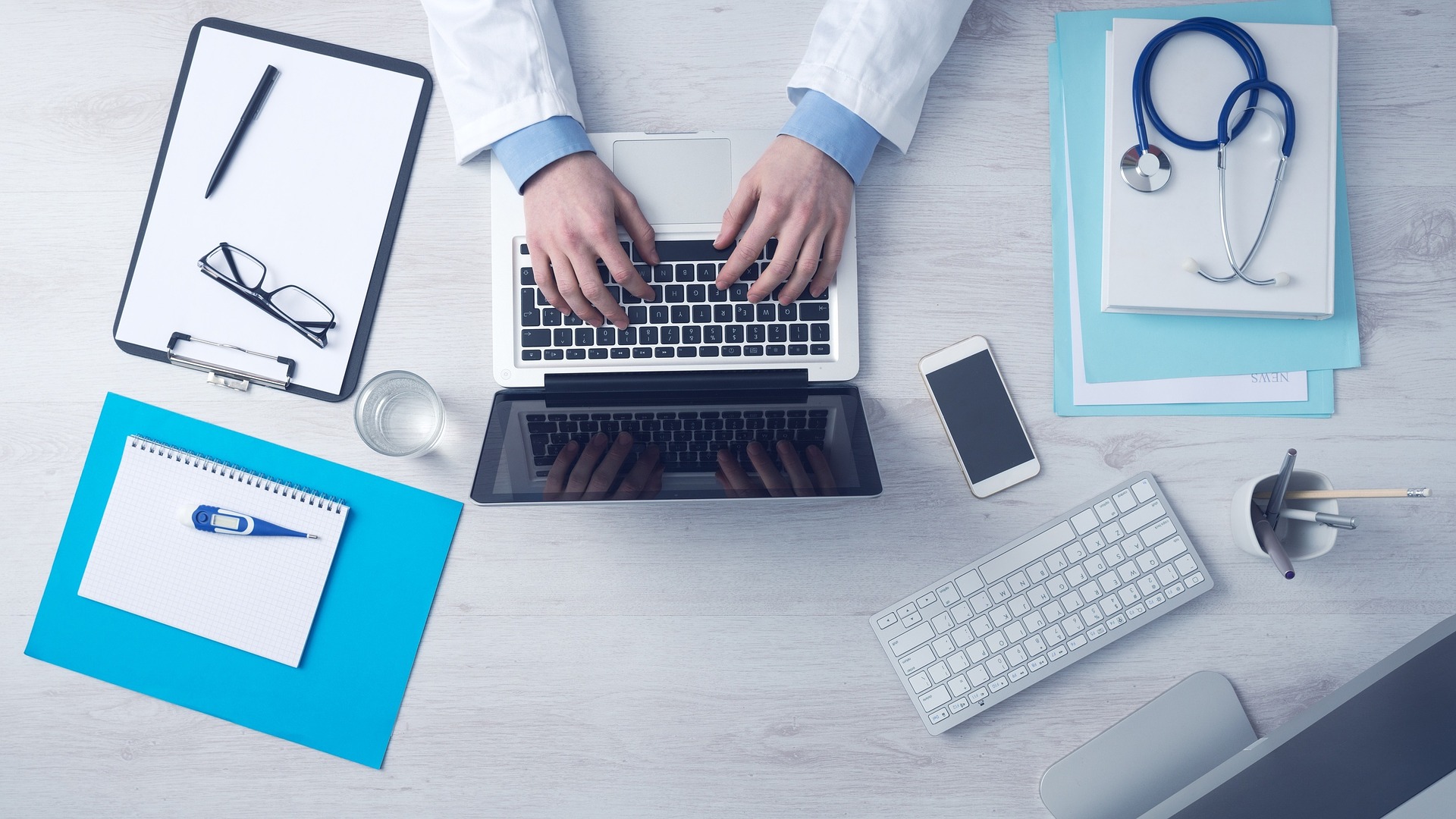 Occupational Travel Health
Complete Occupational Travel Health
Understanding our clients needs for fully comprehensive occupational travel health, we've built the most complete occupational travel health service available. We build customised packages for complete travel health and psychosocial wellbeing for your team or organisation. Our pre, mid and post travel health services cover every aspect of your teams safety when travelling
Pre Travel
Vaccinations
Malaria medication
Medical kit prescription service
Pre-travel health clearance
Psychosocial risk assessment
Travel kit supply
Mid Travel
Disease screening
Malaria testing
Medication resupply
Medical kit restocking
Mid-travel health screening
Psychosocial assessment & training
Post Travel
Disease screening
Malaria testing
Post Exposure Vaccinations
Post-travel health screening
Fitness to return to work
Psychosocial assessment & review
Corporations
We can cover every aspect of your companies travel health needs. We will create a tailored travel health package to ensure everyone is healthy pre, mid & post travel. We'll make it really easy for your team members to enjoy stress-free visits to our travel clinics.
Charity & International Aid
We'll design a travel health package that is bespoke to your charity or aid organisations needs. We understand that your work can be particularly challenging, we can provide counselling & training plans to ensure everyone's mental wellbeing.
TV & Film
We've worked with many film & television production crews over the years and know which medical supplies you'll need. We'll help you make sure the whole team is ready for travel with evening & weekend appointments across our clinic locations.
Missions
We work with a number of mission organisations working across the world. We can provide a full range of health screening services for individuals & families that will ensure everyone travelling is healthy throughout their trip & on return home.
Science & Research
We know how challenging some scientific research expeditions can be, but we'll take the stress out of travel health preparation. We can design a health plan for vaccinations & medical supplies to keep everyone travelling healthy.
Educational Institutions
Let us help you get everyone ready to travel. We can make offsite visits to get everyone vaccinated, and can create bespoke medical kits to cover the whole team travelling. We can setup simple payments for large groups of individuals.