Southeast Asia is one of the top areas for backpacking trips and adventure holidays. Year round, huge numbers of travellers head east for the amazing landscapes, welcoming cultures and endless activities. But, many travellers are put off during the monsoon or rainy season. If you're up for some extra preparation, you'll find travelling during rainy season means lower prices and less crowds. Read on for our top tips on preparing for travel to Southeast Asia during rainy season!
When is monsoon season in Southeast Asia?
The rainy season in Southeast Asia lasts from May/June to late September/October. During this period, expect it to be very warm and humid, the tropical climate forming overcast skies that drop short, heavy bursts of rain. It may sound like it will rain constantly during the 'rainy season', but mornings are usually bright and clear with the rainclouds forming throughout the day before brief rainfall in the afternoon.
Preparing for rainy season in southeast asia
The rainy or monsoon season is not the same country to country. Whether you're travelling to Malaysia, Indonesia, Vietnam or all across the region, check out the expected weather conditions for each country before you go. Thailand usually has very short bursts of rainfall with clear skies and bright sun otherwise, other countries may go days without rain then get hit with several days worth. Try and get an idea of what you'll experience so you can avoid disappointment if you need to be under cover for a period. Find out how to keep up with local weather reports while you're away, it's important to know if any typhoons or monsoons are expected so you can prepare or leave the area.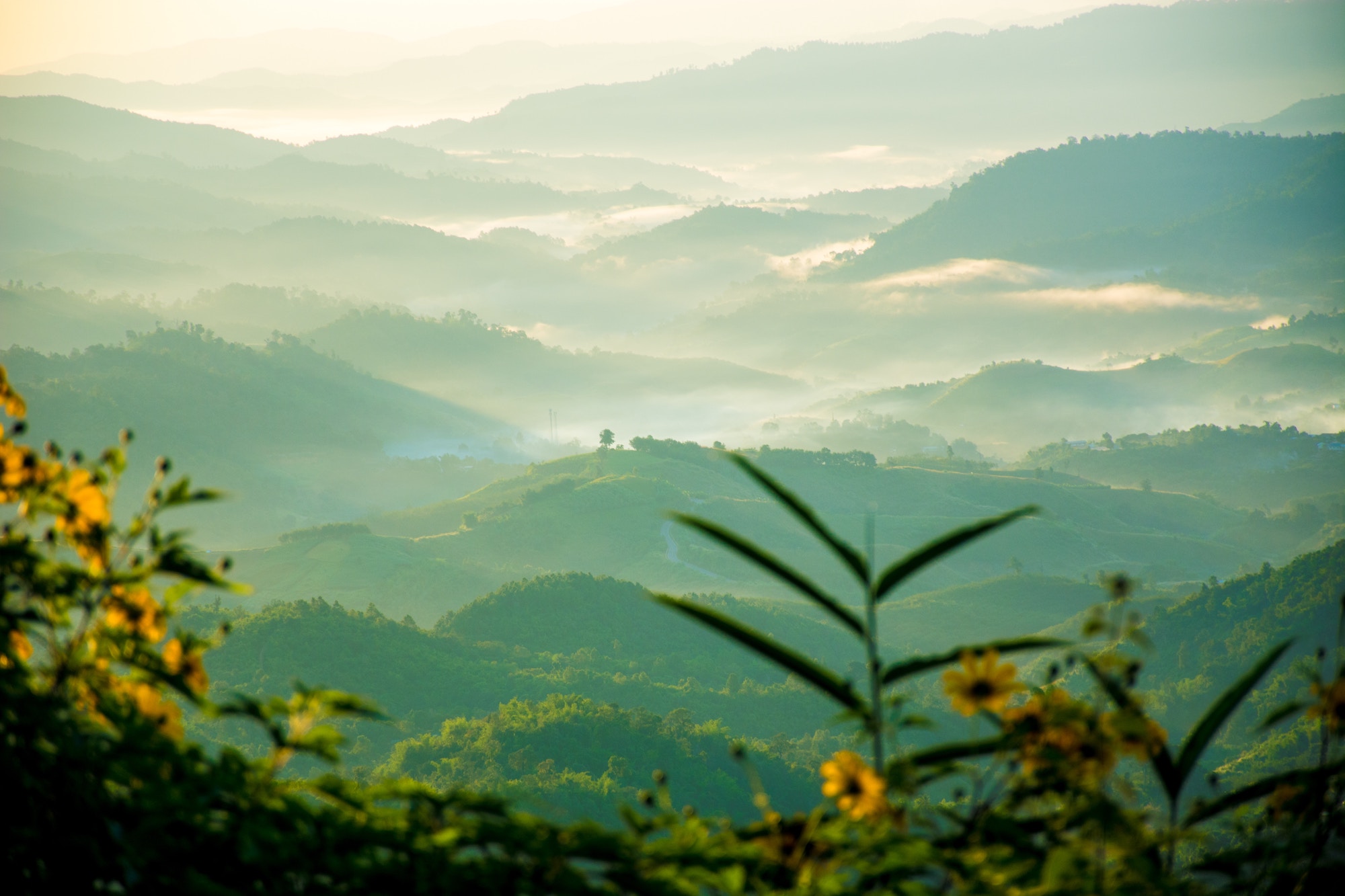 Mosquito repellent for rainy season
Mosquitoes love nothing more than humid, damp environments. Monsoon season brings the mosquito's favourite time of year, with rainfall providing plenty of standing water – their ideal breeding ground. Mosquitoes can carry a whole host of diseases, including malaria. Make sure you have enough DEET mosquito repellent to cover you whole trip, applying it as regularly as recommended to minimise potentially infection bites. You should also sleep under a mosquito net at night, a treated one will kill any biting insects that come into contact with it and protect you while you sleep.
Clothing for Travelling during rainy season
It can be tricky to know what clothing to pack for the monsoon season. Warm temperatures and sunshine, easy, but heavy downpours, too? Don't bother to take your raincoat from home, unless you have a light, packaway jacket that will dry quickly. You'll never want to carry around a bulky jacket in the heat just for up to a few hours of rain each day. A poncho will be your best friend in the rainy season! Easily packs away, light to carry and quick to dry. Keep clothing light and loose, even when it's raining, it's going to be humid and you'll appreciate cooling clothes.
Make sure you've got some sandals or walking boots with a good grip, it can get slippery after a downpour. Shoes that dry quickly are a must, too, so you can kick them off for a few hours and know they'll dry properly.
Plan around the rains
While it's sometimes great to travel without a plan, organising your day will really help you make the most of the rainy season. Learn when the rainfall period is during the day and plan to be inside at that time. Check weather reports to find out how much rainfall is expected and plan around any particularly rainy days. Plan tours and sightseeing during dry periods and head down to the beach early to get the most out of the sunny spells. Give yourself plenty of time to make journeys to allow time for downpours, slippery roads and choppy seas.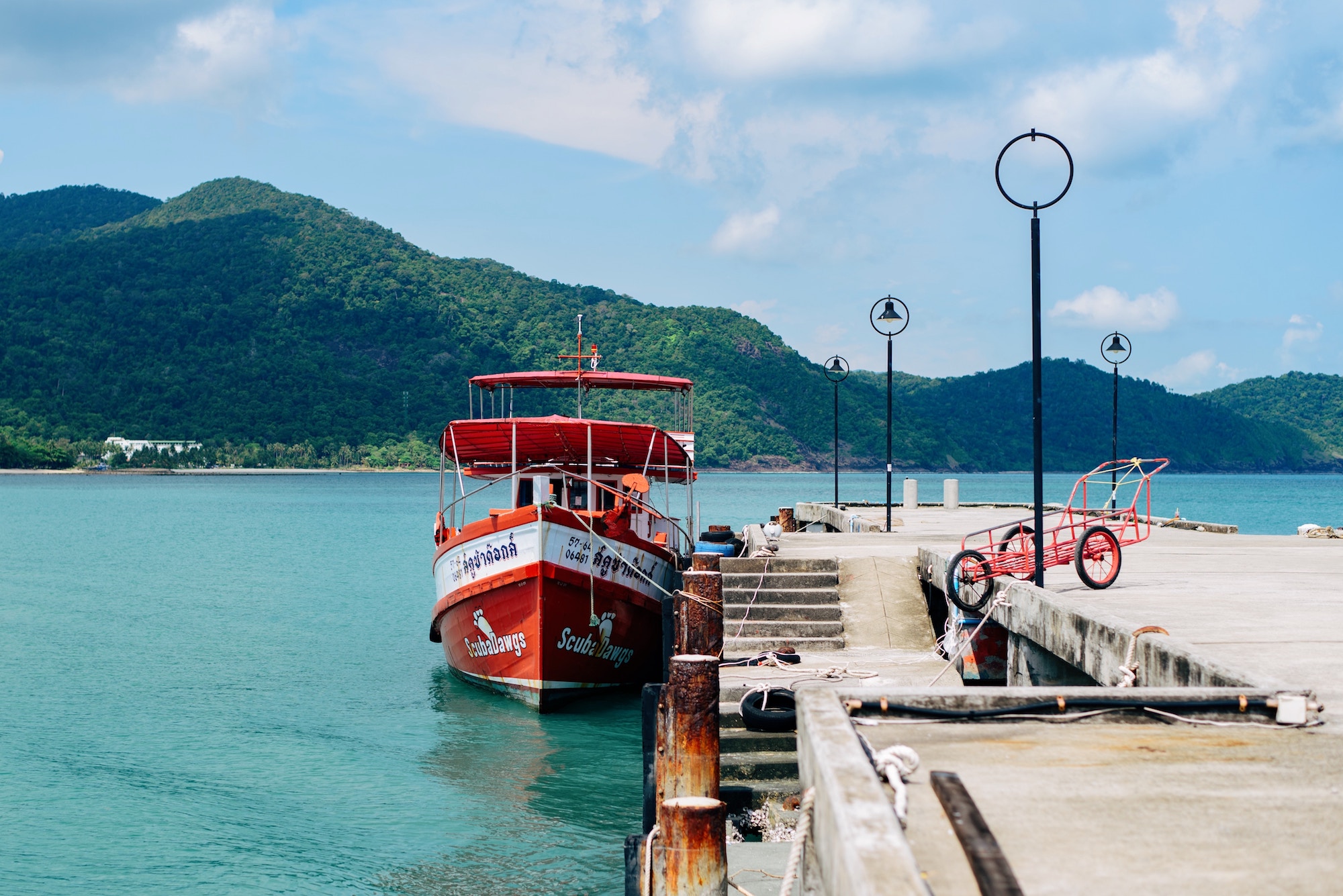 Travel Health during rainy season
Monsoon season in Southeast Asia can bring added risks of infection and injury due to the damp and humidity. Diarrhoea is easily spread through food and water, pack a Diarrhoea Kit and you'll have a safe personal treatment. A medical kit like the Ultimate Medical Kit will be especially useful during the monsoon season; it's harder for wounds to heal in damp conditions, you'll have all the kit you need to keep any injuries clean and help them safely heal.
Keeping clean is important, so wash regularly and use hand sanitiser before eating. Staying dry will help stop you getting rashes and skin problems from wet clothes. A travel towel with a carry case will dry quickly and pack down to keep it free from moisture, dry it as soon as you use it so it's always ready to go. Your feet especially should be kept dry to minimise irritation or infection.
It's important any time of year to have a full travel health consultation 6-8 weeks before you leave for a Southeast Asia. The monsoon season brings extra risks with the increase in mosquitoes and water borne infections. Our expert travel nurses will give you a comprehensive risk assessment, book now at clinics nationwide.