Travelling together can be such great way to bond with a group of friends or family. Whether you and your crew prefer lounging on beautiful beaches, culture and history or adventurous trips packed with action, there's somewhere amazing waiting for you and your friends. We've put together a list of some of our favourite group holiday destinations for you to suggest as the next group trip.
Bangkok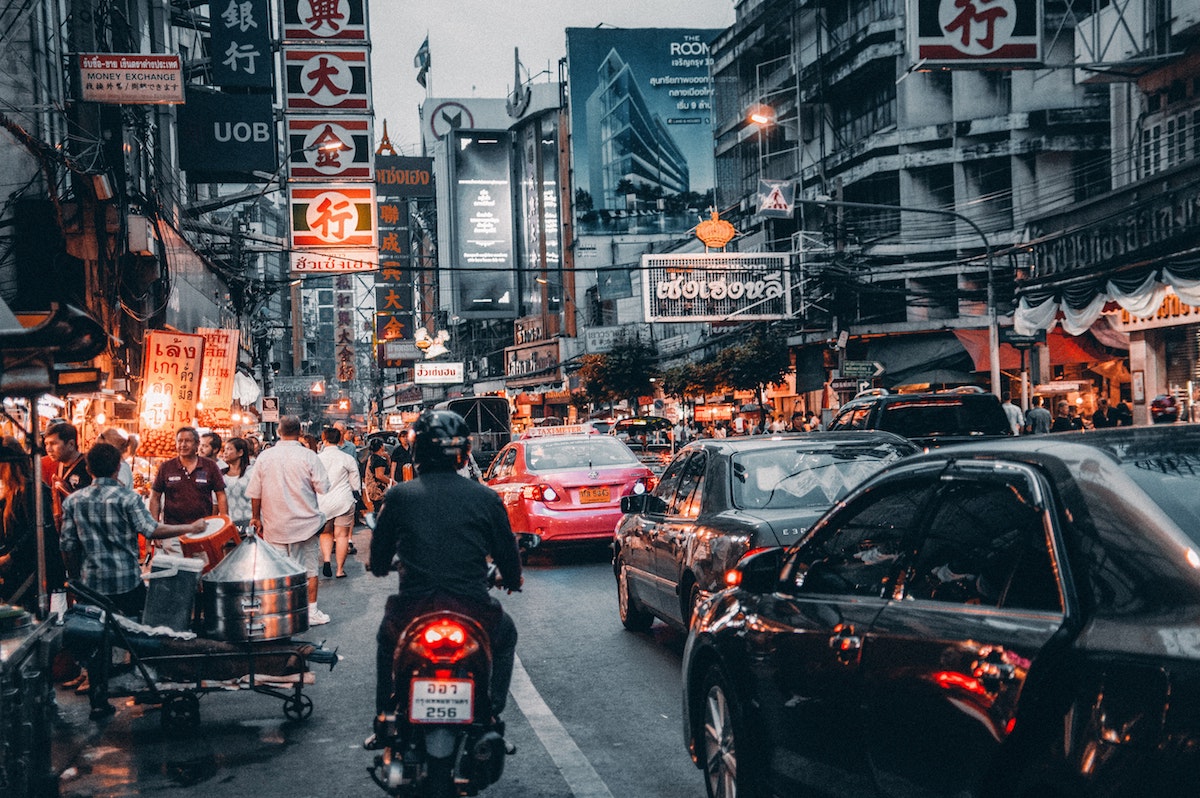 There's a reason Bangkok is a mainstay of backpacking in Asia and perfect for group travel – there's just so much great stuff to do! Out of this world food can be found everywhere, the city is full of art and cultural events, and is really affordable. With great transport links to anywhere in Thailand, you can easily take group excursions to the many beautiful beaches, jungle treks and adventure sports on offer outside of the capital city.
Colombia
Unlike the Colombia of the past, off limits to many travellers, this South American country has worked hard to become a safe and rewarding travel destination for group holidays. This peaceful nation is host to a fantastic food scene, vibrant culture, beautiful landscapes and incredible architecture. Check out Cartagena for a dizzying mix of old and new. On Colombia's Caribbean coast, you'll find stunning beaches and turquoise sea, with plenty of activities for groups.
Vietnam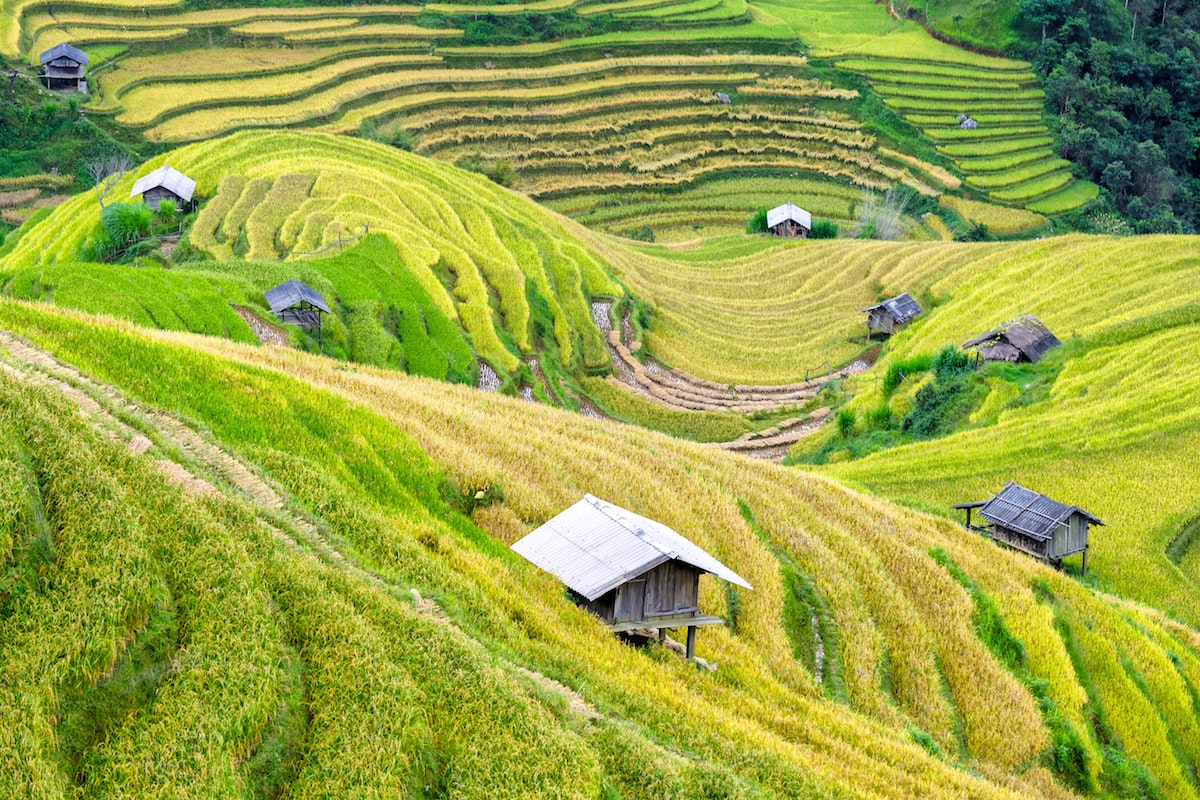 Vietnam is a great all-rounder – stunning landscapes, bustling Asian cities, gorgeous beaches and cultural experiences galore! What's more, Vietnam is a really budget friendly location. Daily living costs are really affordable, and as Vietnam has been on the backpacking trail for decades, there's plenty of accommodation to be found at any budget. You'll find a special mix of ancient and more recent history to immerse yourself in and get to know this amazing country.
India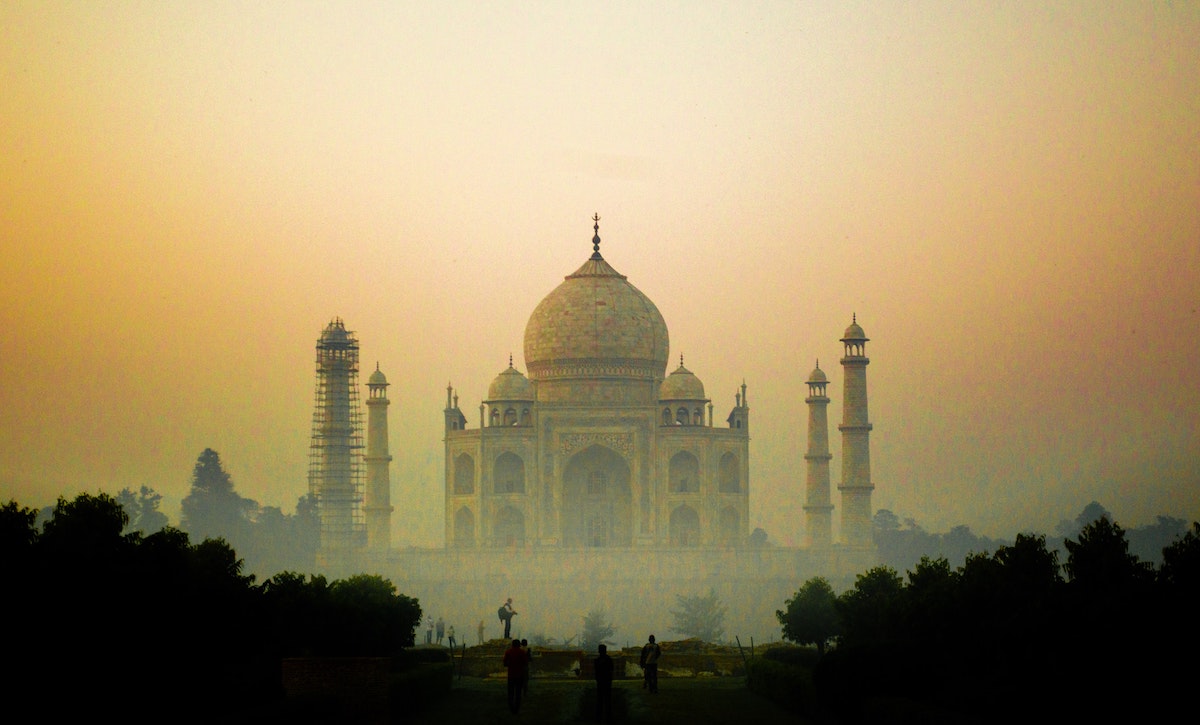 The behemoth of south Asia, India is a huge country with a vast history and a vibrant mix of cultures. There's just so much to do in India, from temples and forts with history thousands of years old to amazing wildlife and natural landscapes – your travel group will be spoiled for choice!
Given the huge size of the country, you can easily cover long distances thanks to India's outstanding rail network. Great if your group wants to make a trip to see the Taj Mahal or get from city to city overnight.
Phuket
Phuket is another location in Thailand that is perfect for group travellers! The island is home to many of Thailand's best beaches, with miles of white sand and perfect turquoise sea. It's not all laying on the beach tanning, though, Phuket is a great spot for all kinds of adventurous activities; diving, rafting, jungle trekking and much more. You'll easily find boat trips to take with your group – a great way to make some very special memories.
Group Travel Health
Before you depart on your group travels, make sure everyone books a comprehensive travel health consultation to get up to date on all the recommended travel vaccines and malaria medication. Our expert Nurses will advise on all travel healthy & safety issues concerning your group travel plans – book now!